Timely Van Repair Service in Melbourne
Are you a family or a shuttle-service business? Irrespective of the make and model as well as the purpose you use your van for, we at Multitune Mechanical provide world-class van repair services in and around the suburbs of Melbourne.
At Multitune Mechanical, our combined services of mechanical repairs and replacement services over years have made us professional experts and mechanics in dealing with nearly all make and model of the fleet, be it their servicing, repair, or replacement.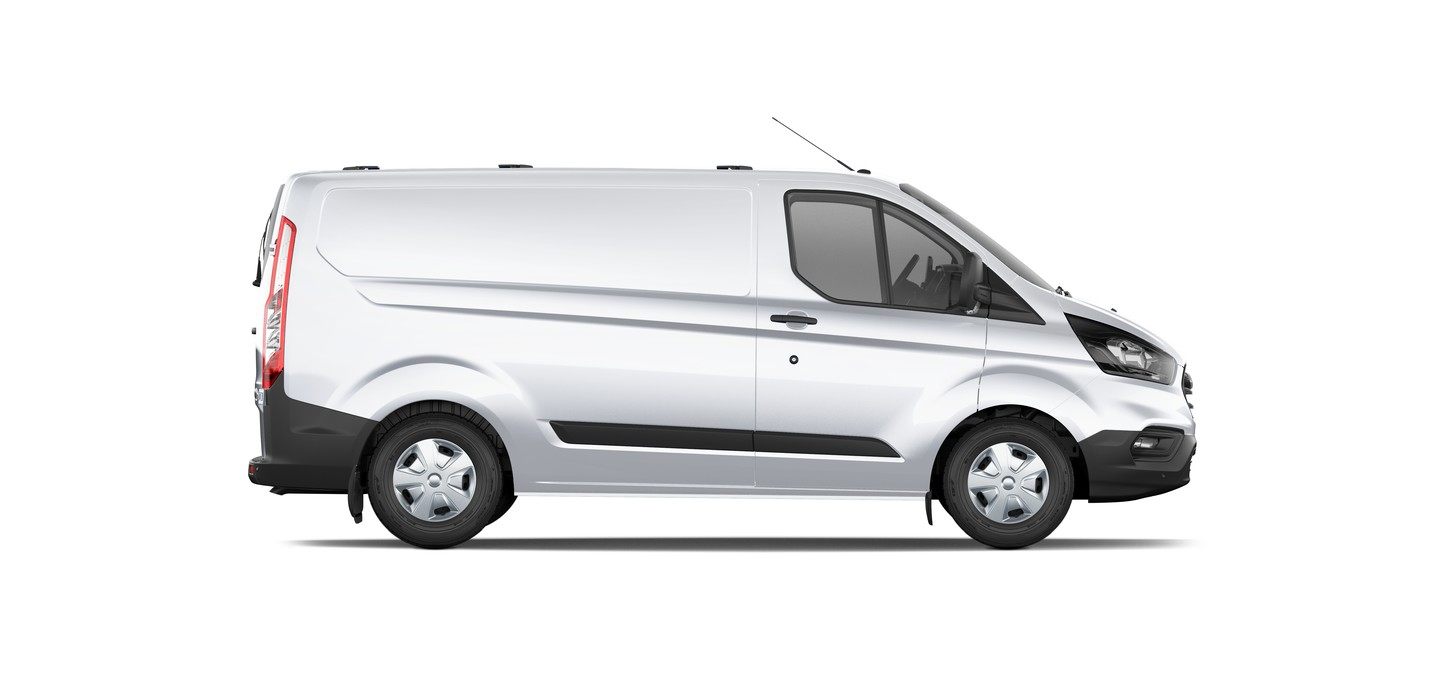 We at Multitune Mechanical pride ourselves in having with us the most superior workmanship and mechanics, estimators, and field experts. We have an extensive range of repair and maintenance services for all major types of vans in Melbourne.
Affordable Van Repair Services In Melbourne
At Multitune Mechanical, we value your time and hence we make it a point to service your van within the time agreed upon beforehand and make sure your van backs up and gets back on the road in no time. Quick quotes and speedy services are our key service characteristics and we adhere to them in every service that comes to us.
Mechanical repairs and body servicing, detailing, polishing, refurbishments, chassis straightening, fiberglass and sandblasting are our common van services. Additionally, we also provide detailed van services and repairs such as auto electrics, panel beating, and all other mechanical repairs, replacement, and maintenance services.
We Are A Call Away For All Your Van Repairs And Services In Melbourne
Be it passenger van service or other task-related vans services, we at Multitune Mechanical with over years of experience in the field of mechanical repairs are your best choice. We also ensure making use of state-of-the-art equipment and up-to-the-minute technology such as predictive maintenance to ensure you get the best van repairs and services in the whole of Melbourne.
Our mechanics are premium van repairers in Melbourne who strive to offer our customers with world-class refurbishment, repair, and maintenance services in Melbourne. So, if you are anywhere in Melbourne and are on the lookout for the most reliable van repairs and services, call us at (03) 9312 3063 or you can even mail us at [email protected] to get the most competitive quote in Melbourne.