Professional Renault Master Specialist in Melbourne
Renault trained professional experts are the key players of our Renault Commercial Vehicle Service offerings at Multitune Mechanical in Melbourne. Quality and safety are our strong focus and we enable high-quality equipment and solutions to our customers through minimised downtimes and long-term maintenance services.
With years of experience in the field of Mechanical repairs, our locally owned company includes skilled experts trained to use state-of-the-art equipment and technology solutions such as predictive maintenance to ensure that your vehicle gets back on the road in the most minimum time as possible.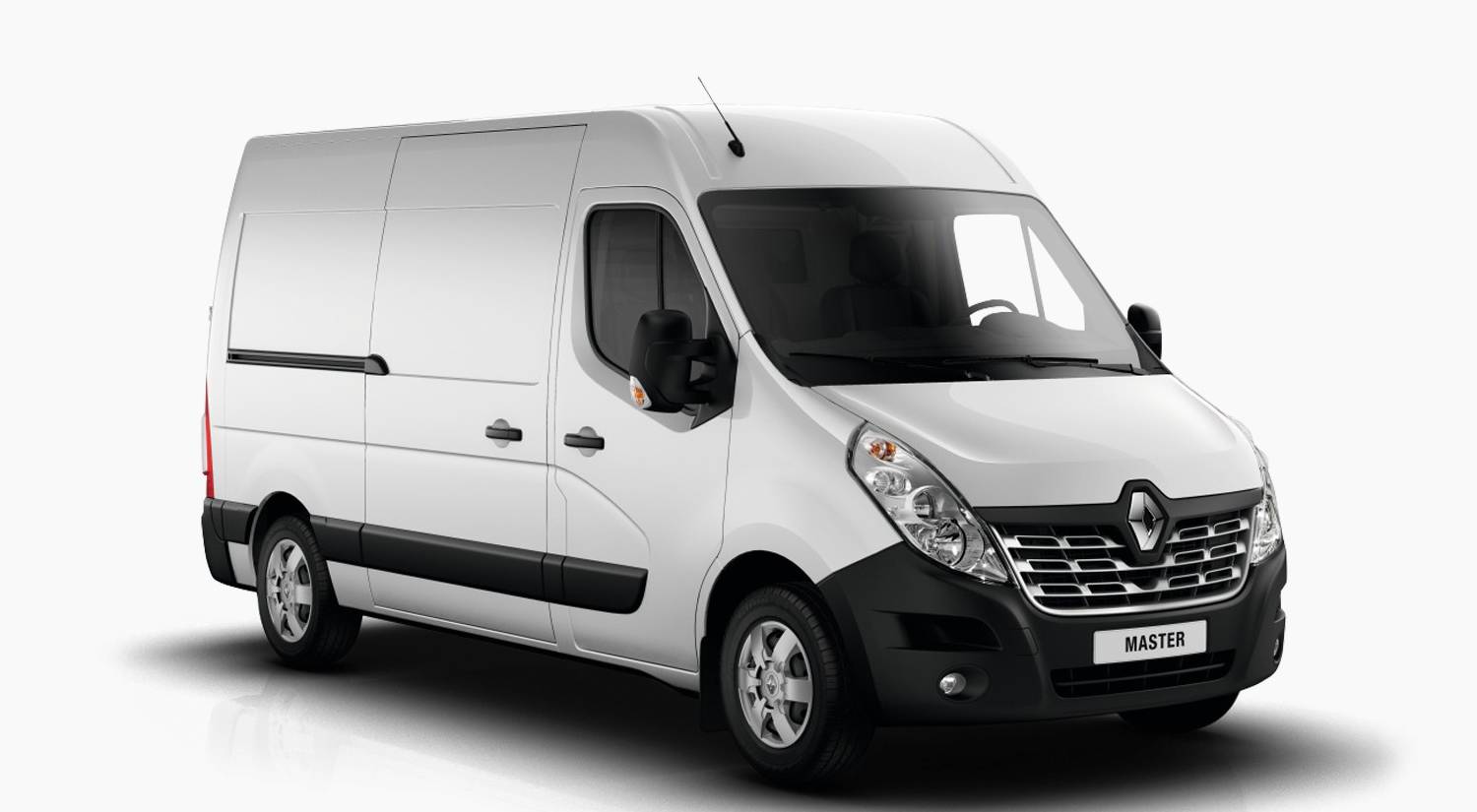 Reliable Renault Master Service And Repair Specialist In Melbourne
Along with ensuring that our scheduled servicing does your job neat and clean, our skilled mechanics meticulously complete all diagnostics, repairs, and services within the time agreed upon beforehand and involves no extra last-minute cost overheads. We also ensure that our mechanical services on your Renault vehicle uphold the manufacturer's warranty, as well as original Renault parts, are used while we service your vehicle that are under the original manufacturer's warranty.
Multitune Mechanical is a premium independent business offering our customers with world-class mechanical services and our work for over years now has made us evolve as the best-in-class Renault Services provider in and around the suburbs of Melbourne.
Choose Us For The Finest Renault Master Services In Melbourne
At Multitune Mechanical, utmost automotive care is our primary focus and high-quality workmanship is our motto. With these in mind, our professional experts strive to give you the best customer experience in diagnosing your Renault vehicle's trouble, repairing, servicing, and returning your vehicle as brand new as possible at your doorstep anywhere you are in Melbourne.
Our customers can leverage the benefits of the best customer experience delivered by our skilled professionals who make use of genuine Renault parts during servicing, repairs, and replacement. At Multitune Mechanical, we ensure long-term performance and reliability and we strive to preserve the resale value of your Renault vehicle with our services.
Call us at (03) 9312 3063 or mail us at [email protected] to avail of the best price to service your Renault vehicle in Melbourne today.