Ford Transit Specialist at Melbourne
Are you a single-vehicle operator or a commercial large-vehicle operator? Either way, your transit's optimal performance is our key service at Multitune Mechanical. Be it transit engine fitting services or your vehicle's gearbox or clutch flywheel replacement, or spares replacement, we are committed to servicing, maintaining, and repairing your Ford vehicles in the most minimum time.
Our expert professionals at Multitune Mechanical are focussed on servicing your vehicle with minimum downtimes using specialised equipment and up-to-date technology. Our dedicated CV (Commercial Vehicle) network included professional experts who have been trained on using state-of-the-art tools and solutions for all sorts of maintenance, repair, and replacement services in Melbourne.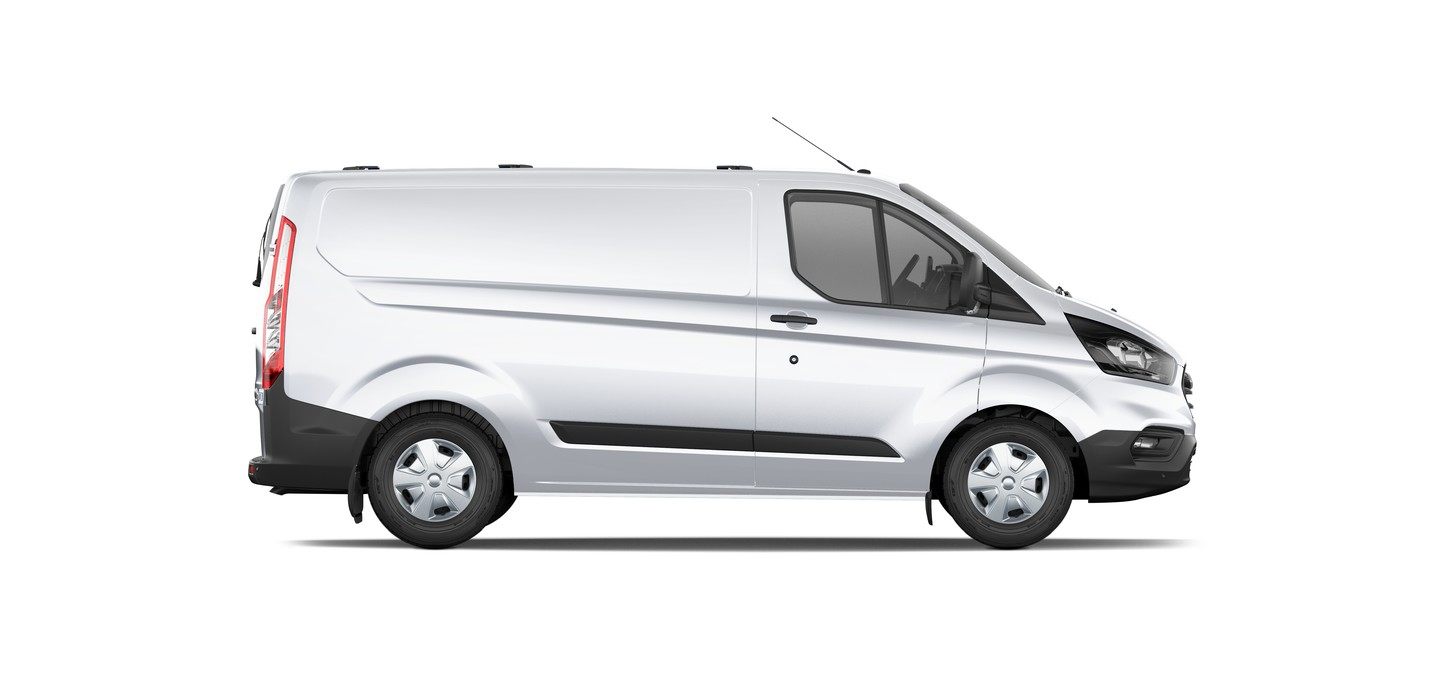 High-Quality Ford Transit Repair and Service Centre In Melbourne
At Multitune Mechanical, our skilled workforce strives to provide our customers with extraordinary customer experience as we maximise our productivity to reduce downtimes and provide your vehicle in the most minimum time at your doorstep anywhere and anytime in Melbourne.
When you book a scheduled Ford Transit service with us, you can rest be assured that your vehicle is in safe hands. Finding your nearest Ford Transit servicing center is no more a daunting task as we here at Multitune Mechanical promise to complete all servicing and bring your vehicle back to you and you back to the road in no time.
Why Choose Us For Your Ford Transit Services In Melbourne?
Being a locally owned company and working in the field of mechanical services for over years now, we at Multitune Mechanical have been the most sought-after company in dealing with mechanical repairs, engine rebuilding, Ford Transit services, and many more vehicle repairs and part replacements services in Melbourne.
All our services are designed to reduce downtimes and thus maximise productivity. To help us bring our expert workforce productivity and skills in Ford transit services, drop us a call anytime, anywhere in Melbourne on (03) 9312 3063 or you can even mail us at [email protected]. For the best world-class Ford Transit services in Melbourne, call us and get your quote today!